Home

Coffee, Metal & Wood
Coffee, Metal & Wood
April 2, 2022
News & Notes on Hitting-Related Topics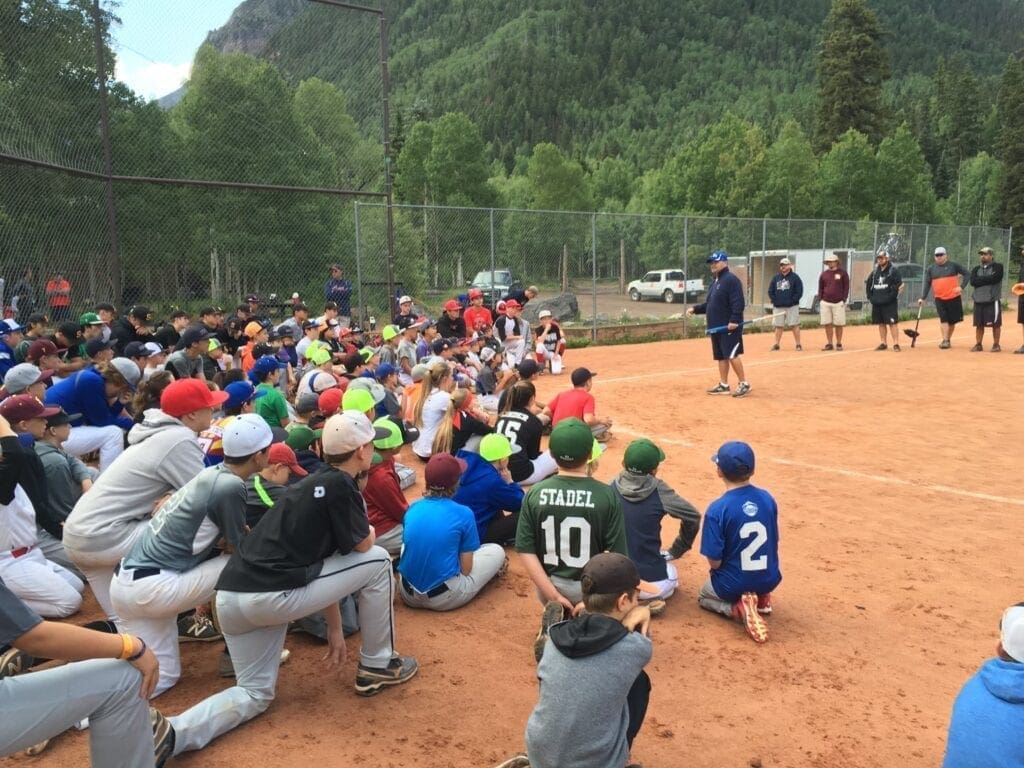 1. The 2022 Major League Baseball is upon us and a major rule change is adopting the universal DH. This article on ESPN +(subscription)by Brad Doolittle tells you everything you need to know and some things that may surprise you.
2. UnlockYourSwing.com presents an exceptional question wrapped by an enigma in their blogpost, You Don't Know What You Don't Know and suggest a very simple and logical idea on how to at least know more than you did before. Without spoiling the read, it essentially highlights that coaches of all levels have a responsibility to the kids to make an effort to know more.
3. The National Society of Bug Lovers would love this myth busting article on the swing by the AHA Team.
4. This display of left on left curveball approach and execution is a thing of beauty from Snowflake (AZ) High School Lobos Junior Catcher Brevin Matthews smoking an oppo rocket for a double.
Nice, comfortable set up
His stride and separation create an athletic launching pad for his swing
His commitment to be on time for fastball but staying in athletic launch position until he recognizes pitch & decides to swing is exceptional.
Complete hitters do this, complete hitters win games. Be a complete hitter that slugs as opposed to just a slugger
5. If you haven't watched one of the fastest and most exciting sports out there this side of hockey, Fastpitch Softball, you are missing out! Especially the top level the sport offers, the NCAA Division 1 women, are unbelievably skilled, athletic and well coached creating quite the spectator sport.
The USA Today's Jon Patricof and Cheri Kempf wrote a piece that ought to get your attention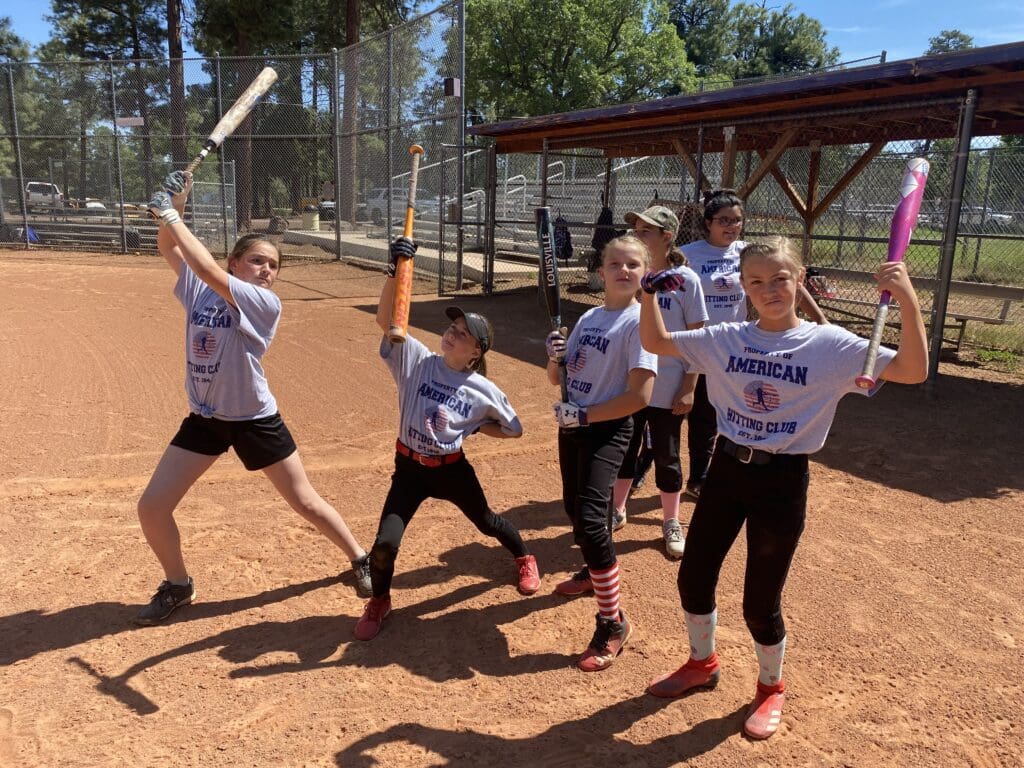 6. You ever wish you could see how current Major Leaguers looked like when they were in high school? We do!!! Here is one for ya! A photo sequence of current New York Mets stud, Brandon Nimmo when he was a junior in high school in Cheyenne Wyoming.
A pretty nice stroke back then as well!
He is an even better person than he is a player. Here is an example of his humbleness.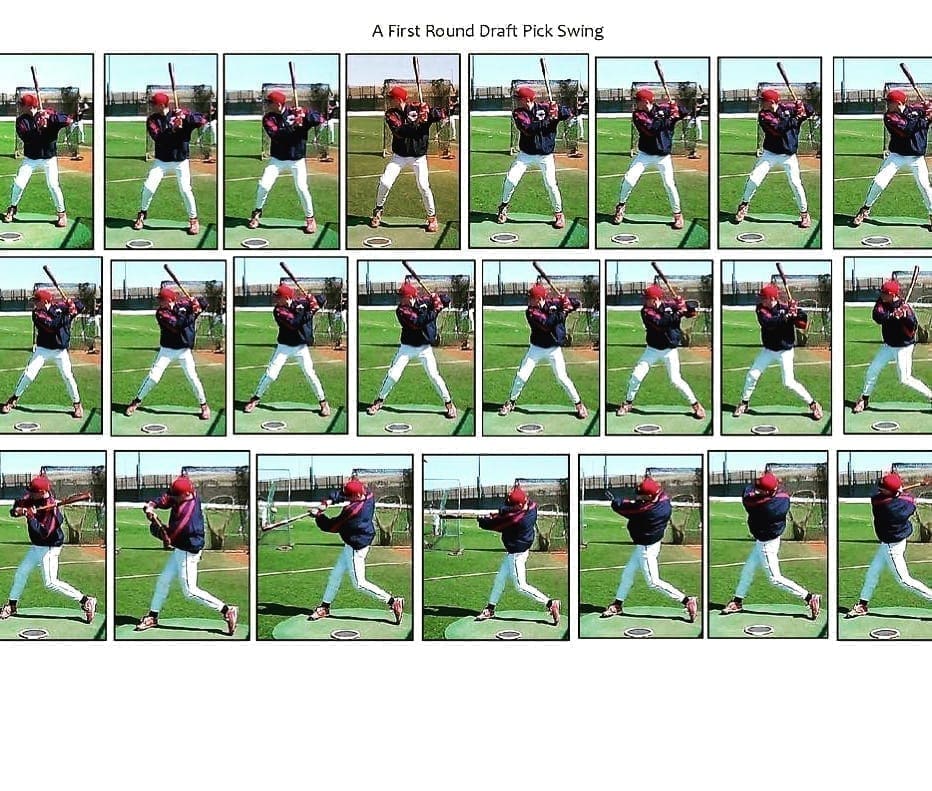 7. April 7, 2022
8. The SEC is a big deal. Baseball & Softball draw ENORMOUS crowds routinely! But this article (R rated from Barstool Sports) written by Big Tennesse explaining how big and popular the diamond sports are is shocking!
For you college baseball fans who don't know Big Tennessee, he is a very knowledgeable and passionate college baseball fan and writer. Picture sitting on a barstool, hydrating with a guy who tells it like he sees it and everybody in the bar loves. If that sounds entertaining, check him out!
9. Its a great day to hit! Inside, outside, your garage, your barn, dry swing in the living room! Spring is upon us and we want you to hit more and hit better… because THAT is fun! Find places and events you can learn from such as the AHA Summer events and get to work having fun becoming a better hitter!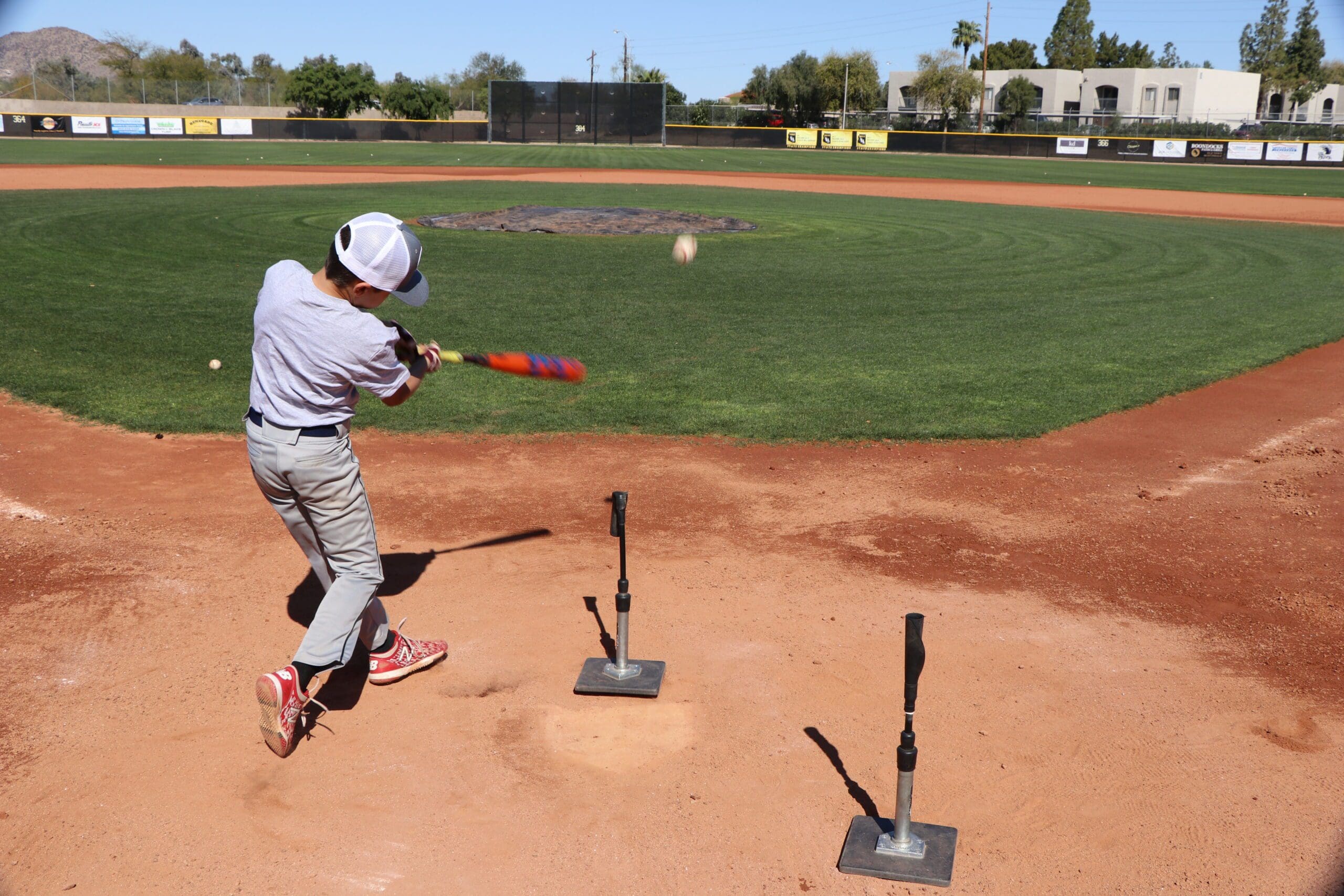 About The Author